Willing to recognize or reward somebody for their achievement in any art today!? If yes, please read our article that helps you to find different and stunning Art certificate templates for free.
Art is all around us, in any shape and any form. With our responsibilities and busy schedules, we often forget to congratulate and express our gratitude to the people that have influenced us profoundly with their talent.
Have you ever desired to show your appreciation in a more concrete form?
Maybe, you've thought of making a card or letter, but just do not have the time. This website has free templates for all sorts of certificates to voice or support the locals and professional artists of all kinds. Want to give any encouragement to young, thriving individuals? Art does not merely have to be done by professionals. Anything is art!! Cooking a delicious meal for your spouse is art. Want to show your token of appreciation? Start by viewing our different features that make our templates unique.
#1 Recommended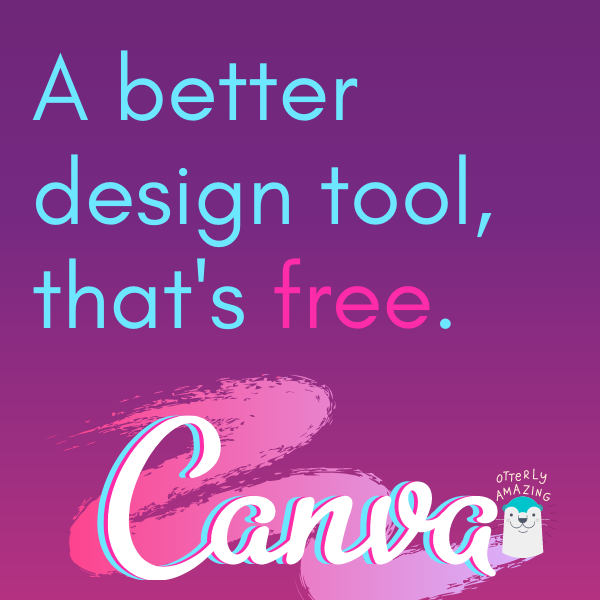 Art Achievement Certificate
A certificate of achievement is given to students and or people who have demonstrated exemplary skills in a specific area. As teachers and or admirers of art, it is vital to provide achievement awards to others. This will let people know that they have attained excellence in the particular area and will have the confidence to showcase their work.
For example, a student who has been working very hard for a musical or dance performance has practiced for hours to master his or her skills. Even if they receive the satisfaction of learning their skills, obtaining a certificate of achievement will provide them confidence and strength in their abilities. We all want to be recognized for our efforts, regardless of the fact that we know and acknowledge our talents. Achievement cannot be measured on a fixed scale. Whatever teachers, judges, or the general public feel as an achievement should promote others in society to have an enriched community.

Art Award Certificate Wording
There is no said word for art certificate wording. Most certificates contain a title in the description of the particular certificate and a presentation line. The presentation line can be formed by any combination of words that encompass the display of the award. We have a choice of various fonts for the recipient's name, description, date, and signature.
Choosing the right kind of certificate is essential. Is it a certificate of appreciation, recognition, excellence, or completion? After selecting the basic format, how will you choose the correct description? While the generic description of the achievement will suffice, voicing a different explanation will provide genuinity and thoughtfulness. Each of our portraits is specific to the performance. The thousands of our templates will contain an exclusive element in the statement. It is also vital to emphasize the name of the individual who is receiving the award. To differentiate between the other texts, the name of the individual will be the eye-catching element of the certificate. This will contribute to the extent to which the person is respected and appreciated.





Art Competition Certificate Template       
Any form of competition will cause stress because of a strong desire to win. After all the perseverance and effort, you finally one!! Indeed an exciting moment to celebrate, perhaps with some friends. How will you remember your accomplishment and this proud moment? With the competition certificate template, there is a sense of fulfillment and establishment once you have conquered the task.
Competition is essential for the advancement of talent and determination in visual and performing arts. The desire to win will drive individuals to make their mark, which will subsequently increase their technique. Winning will provide a bolstered confidence and passion for their art. Passionate individuals will alter the standards and creativity of the art forms. Promotion of competition is a promotion of art itself.

Free Art Certificate Templates
Do you yearn to find the proper template for your artwork? Follow this simple recipe.
Choose what kind of template you need. Is it to recognize a winner of competition, achievement, or completion?
What age group are you giving this particular certificate? Is it for younger individuals or more mature adults? Depending on the age group, you may want to choose templates that are appropriate. For example, a child might wish to have animals on his or her certificate, but an adult will appreciate a more straightforward design.
Fancy or Plain font. This is entirely dependent on the taste of the certificate presented. Are you in the mood for fancy or plain font? There is no hard and fast rule.
What format of certificate do you prefer? Most of the formatting on the templates will be similar; however, small details do differ depending on the placement of the dateline and recipient signature. If it is a more formal award certificate, the date and signature line will be towards the bottom and in the same area.
By using this simple algorithm, you will easily be able to find the perfect template for your certificate. Please enjoy thousands of free templates in your search for the ideal one.




Art Award Certificate Template
Parents are overjoyed at the sight of their children receiving awards. They await the moment their child has an award for their expertise, whether small or large. Award certificates allow people to cherish these precious moments.
Awards are not only for recognition but for building relationships. Relationships strengthen, especially parent and child relationships when awards are given. Parents realize that they have allowed their children to follow the right path when children receive the endowment. Children are pleased with their efforts and are content that they have satisfied their parent's wishes. All children want to know that their parents are proud of them. By receiving an award, children are sure that their parents appreciate the little things children do. This certificate template positively promotes the family aspect of awards.


Martial Arts Certificate Template
Despite its name, Martial arts are seldom considered an art form. Most people believe that martial arts are a sport. In contrast, martial arts display technique and rigor, which is not solely for competition or succession. Due to these reasons, martial arts are considered more of an art than a sport.
A child can paint, and that is art. A musician will display beat and rhythm to the world, and that is art. Similarly, when martial artists drill movement and improve their skills, that is art. Their swift actions, intrinsic footwork, and powerful stances portray the intensity of the art form. Some people will remark that the rigid style takes away from the beauty of fluidity, but all art has its specialty. Have you seen Jackie Chan lately? Well, if that isn't art, I don't know what is.






Take a look around your home, and you will find thousands of representations of art. From the arrangement of your furniture to the mosaic tiling of the floor. Look closely, and you can even find the movement of a small child as art. Even when it carefully places its legs and tries to walk, the wobbly maneuver through the house represents the innocence and beauty of children. It is effortless to appreciate the world around us once we have the mindset. With our free templates, you can easily give an award certificate for all the various artworks in a blink of an eye.