Need quick and easy internship certificate templates? You're in the right place. We've created a library of templates for interns that you can easily edit and print, whether you need word templates or PDFs.
If you want your template listed here or have ideas on some of the certificates you find, please feel free to get in touch. Also for employers, we have quite a few certificates for employee recognition and completion certificates as well!
Internship Certificate Templates
Chances are, your organization already gives out certificates for internships. Or, maybe you don't! Interns appreciate a certificate as it helps them out when looking for their next job.
#1 Recommended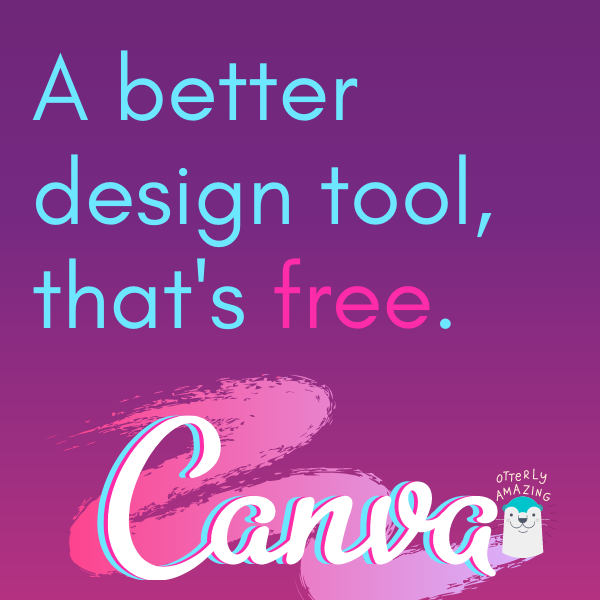 Here's a simple, editable internship certificate.
Click here to edit this template.
This is a yellow and black internship certificate template that you can design or edit by clicking here.